IN DEFENSE OF: THE VERSATILITY OF A SLIP DRESS
Posted on Sep 9, 2019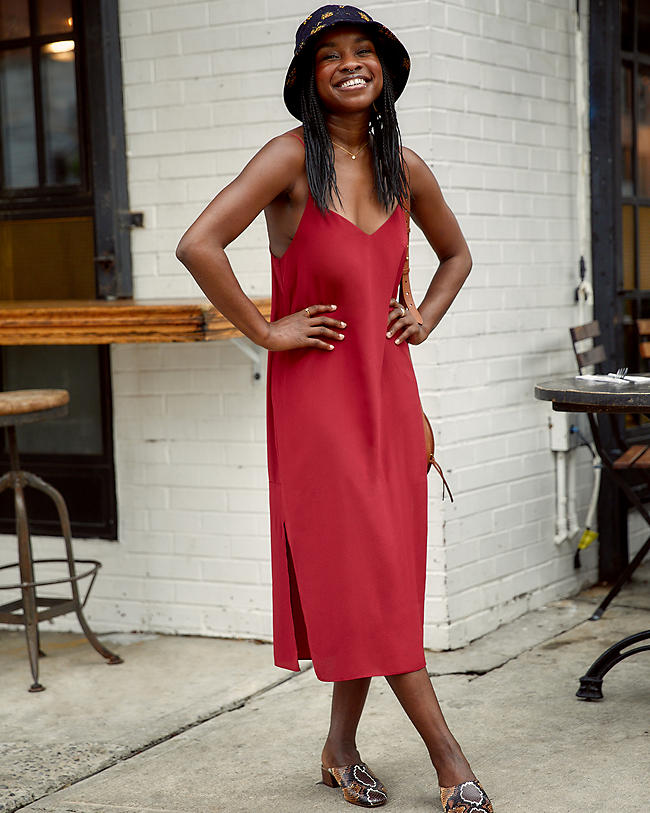 When I first moved to New York City, I fantasized about my dream wardrobe, the one that I'd have when I finally got my own apartment. My hypothetical studio (or one-bedroom, if I was lucky) would have a closet filled with effortless slip dresses that I'd wear to the bodega, on dates, at brunch—and, of course, to bed. I didn't end up moving into my own apartment until seven years later, but my affinity for slip dresses hasn't wavered. I own about 10 of them, and counting.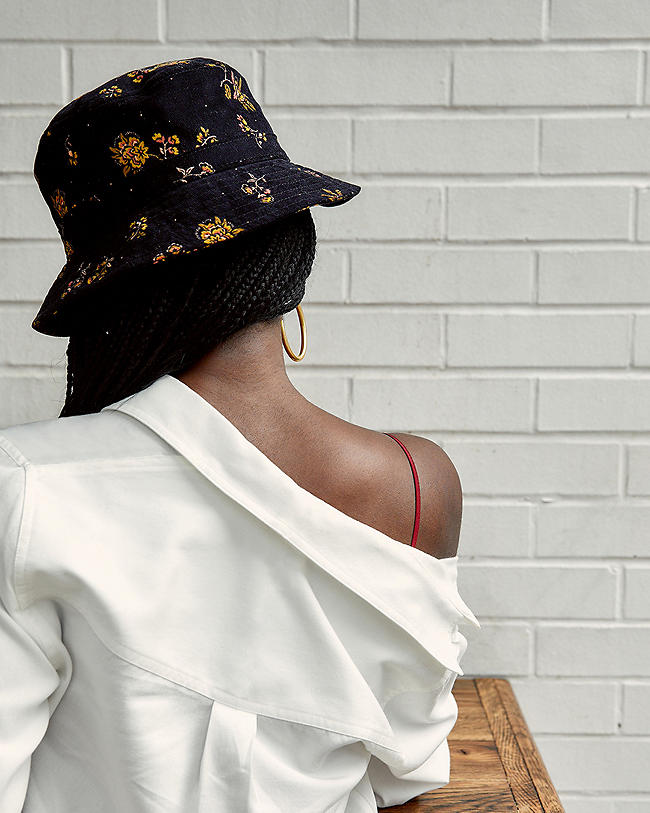 The versatility of a slip dress is undeniable: It transcends hours in the day (from lazy weekend mornings to…late weekend nights) and seasons in the year (with barely there sandals in the summer and underneath chunky knit sweaters in the fall).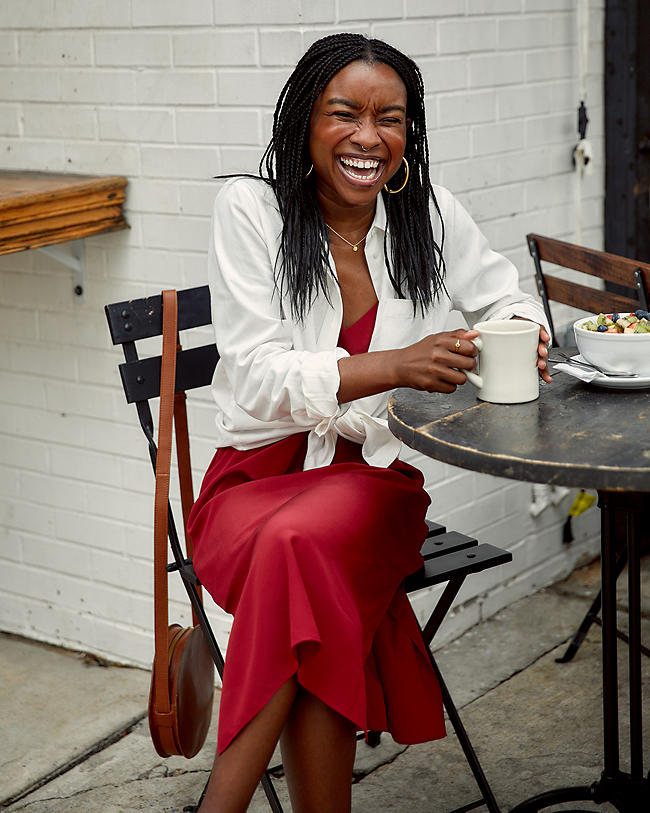 Skeptics might ask: Are they too trendy? Overdone? '90s? I say no to all of the above. A slip dress is as much of a wardrobe staple as a leather jacket. I like to add an oversized button-down on top, tied and slouchy. Birkenstocks, sneakers, mules—flat shoes keep the look fuss-free. For me, it's all about trying new things with a classic piece. And this one's not going out of style anytime soon.
Yep, we're convinced. You too? Slip one on.