5 Rules To Dress By This Fall
Posted on Sep 20, 2018
It's that time of year again, friends. Leaves are falling, temps are cooling and closets are begging for a refresh. Not sure where to start? Enter: our five new rules (not the hard and fast kind—more like the easy and fun kind) to get you inspired.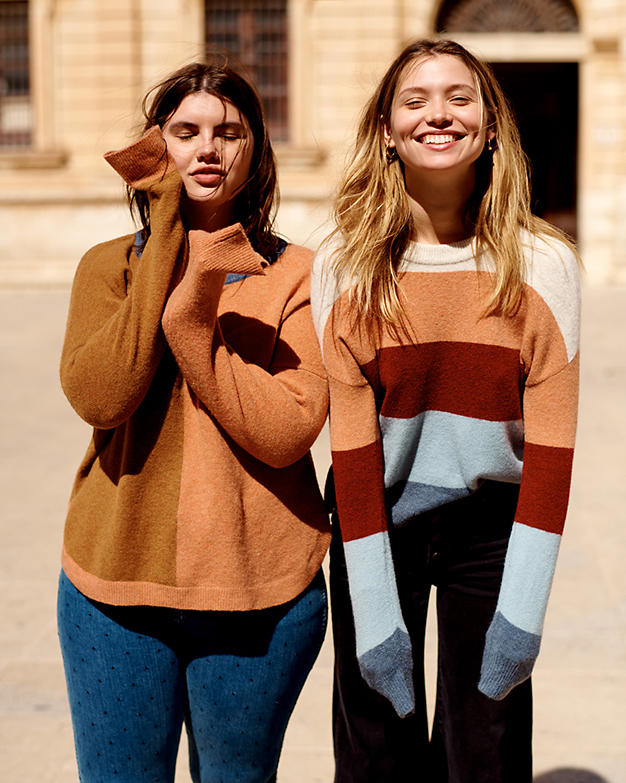 RULE #1:
WELCOME NEW COLORS ON THE BLOCK
Colorblocking is at its best in an unexpected palette. We love the mix of warm and cool tones on our cozy sweaters this season.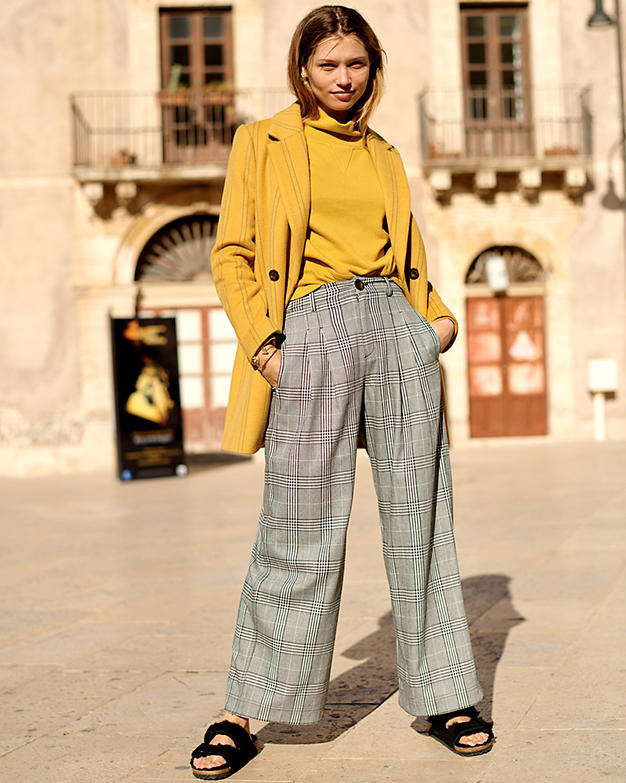 RULE #2:
TURN UP THE VOLUME
Don't be afraid to go big—which in this case means saying yes to both an oversized blazer-coat and wide-leg pants. Bonus points for pattern mixing.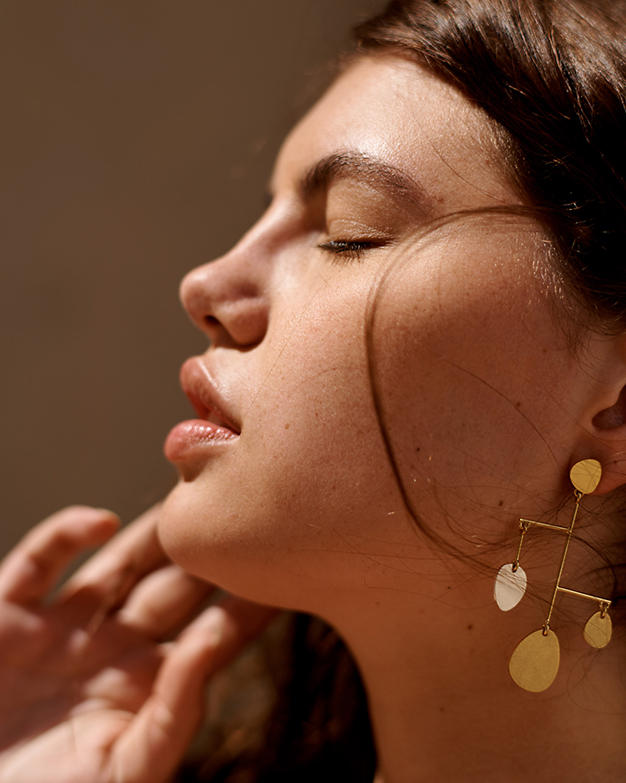 RULE #3:
CHOOSE ARTFUL ACCESSORIES
Here's to earrings that look like they belong in a museum. You can't go wrong with accessories that double as objets d'art.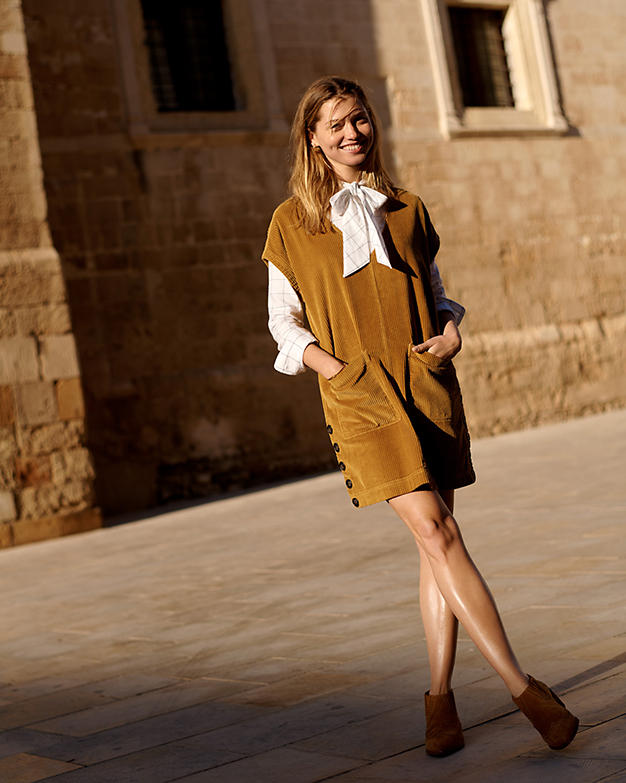 RULE #4:
STRIKE THE RIGHT CORDUROY
Dresses, pants, jackets—we want everything corduroy right now. Double down on texture by layering a silky top underneath a plush minidress.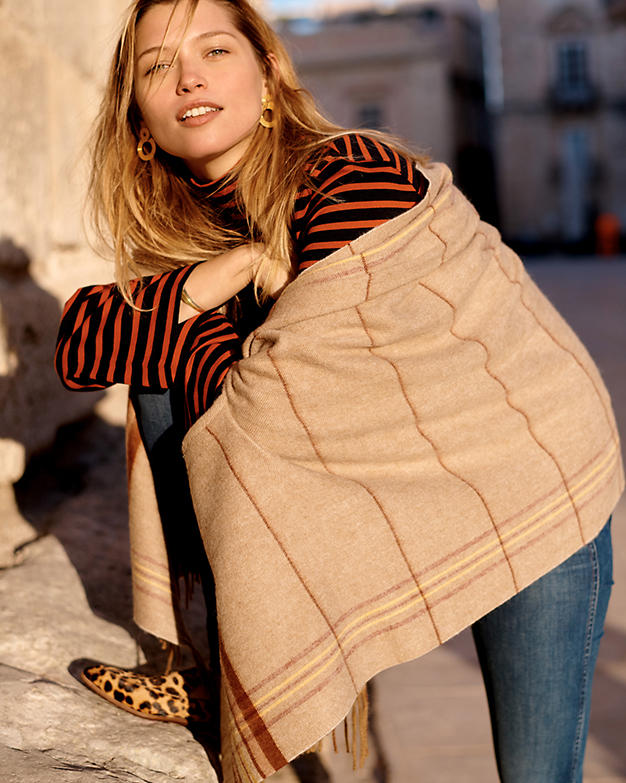 RULE #5:
EMBRACE THE BUNDLE-UP
Not to get all mom-ish on you, but it's chilly out there. Keep a big fuzzy scarf or sweater on hand—you never know when you'll need it. Promise?
Let's put these rules to use. Shop our new arrivals now.