Noticed: Leather Jackets Tied Around The Waist
Posted on Oct 15, 2018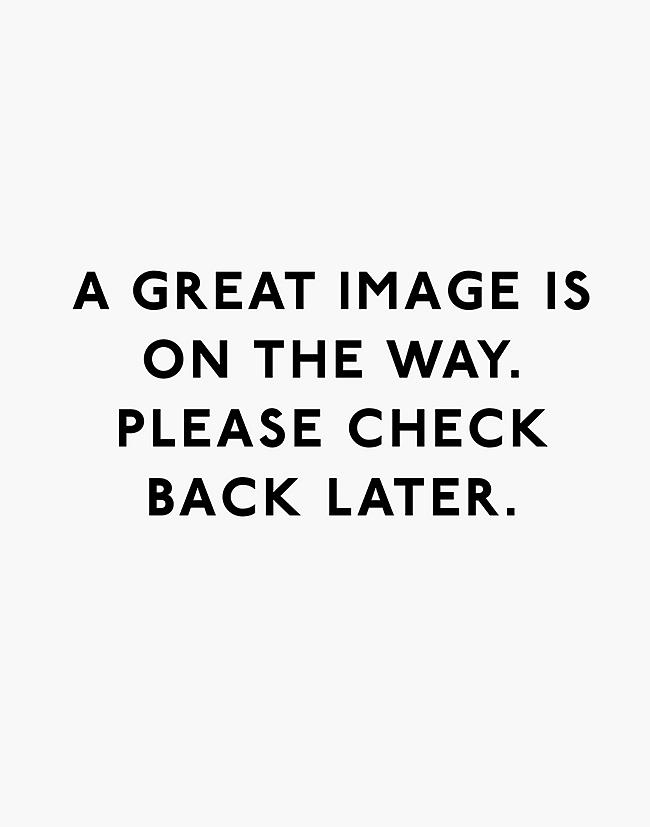 A happy aside to the whole '90s style moment that's happening right now: A variation of the flannel-tied-around-your-waist look, which we first fell in love with during the days of My So-Called Life and Nirvana, is back. And we're thinking this new take on the waist-knotting thing—with a leather jacket—might be cooler than the original.
We first noticed it on one woman. Then another. And, hey, three's a trend. We're totally sold. It's sensible—a hands-free way to carry an extra layer—it's stylish and it speeds up that breaking-in process, leading to buttery-soft leather you'll wear forever.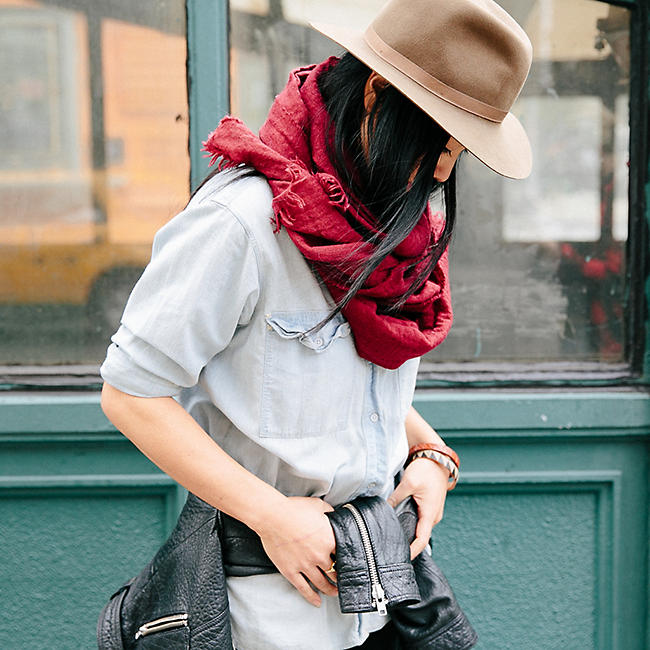 Know how to tie a knot? Yeah, thought so—you already know what you're doing. As for the piece to try it with? We recommend our Ultimate Leather Motorcycle Jacket. (It's, as you might have guessed, pretty much perfect.)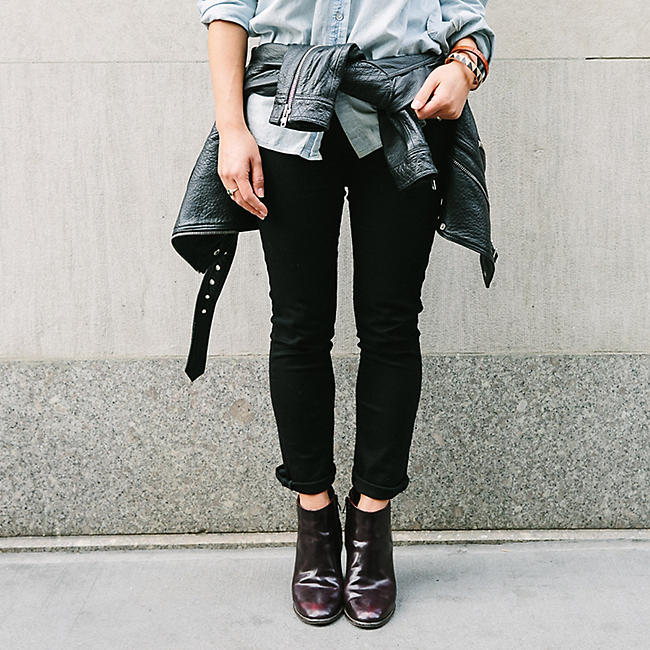 P.S. See other style tweaks we've noticed here.
shop the look