NOTICED: THE BEST WAY TO STYLE TALL BOOTS
Posted on Sep 24, 2019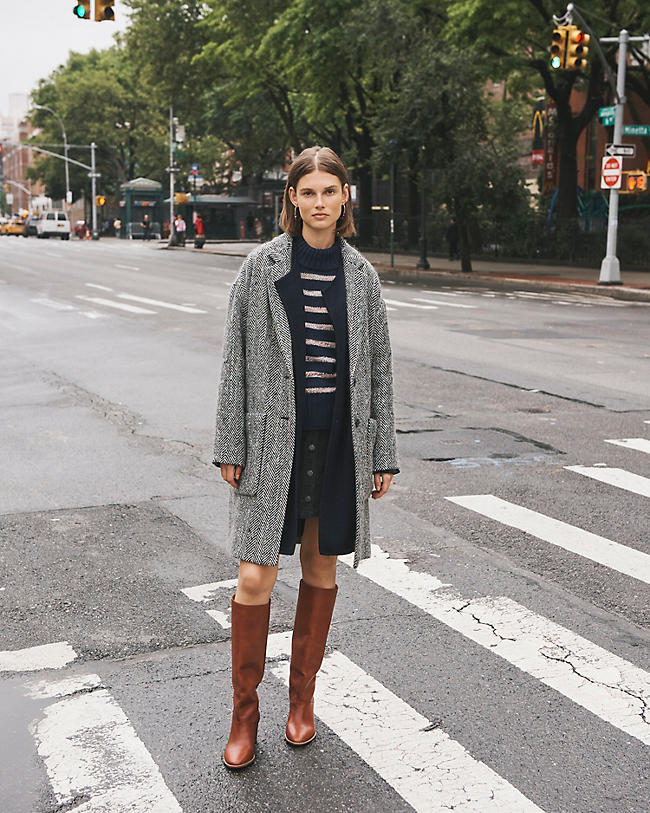 Knee-high boots have some indisputable perks: They help keep your legs warm (plus make them look longer) and when done right, boast some real vintage-inspired charm. And yet—styling them in a way that doesn't feel a) equestrian or b) too retro can be a challenge.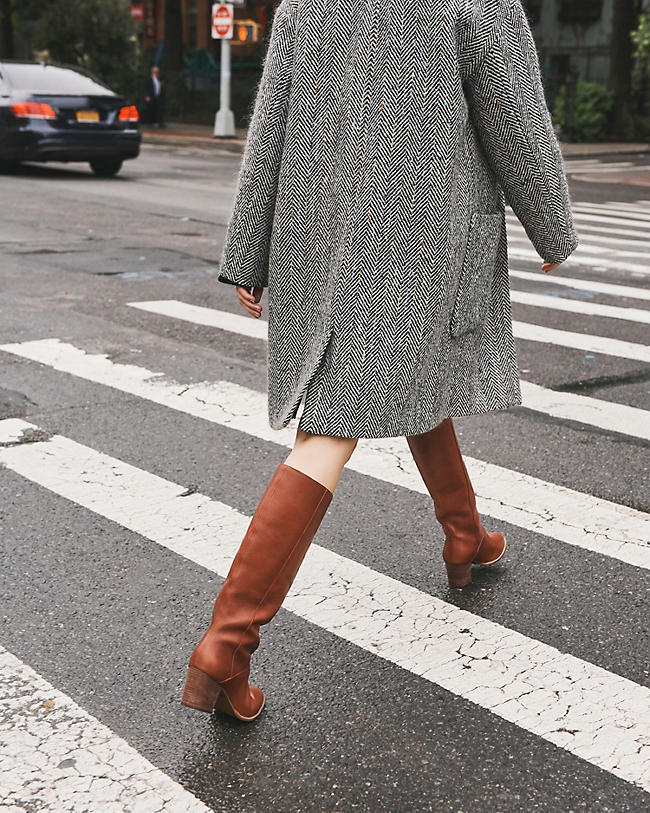 After much experimentation, we've cracked the code. Proportions are everything when it comes to tall boots—and wearing them with a short skirt and a knee-length jacket (or two!) is the ideal ratio. It's slightly unexpected yet totally balanced, modern without losing that old-school influence and good to go for both work and everything after. Give your ankle booties the day off and try it—trust us.
Ready for a reboot? Shop 'em all, here.