Three Reasons To Take A Break From Jeans (Gasp, We Know)
Posted on Oct 31, 2018
Sometimes, just sometimes, we want to give denim a teeny tiny rest to play around with a few other fun fabrics. Rich velvet, comfy corduroy and dreamy satin are top of mind—and all up in our outfits—right now. Absence makes the heart grow fonder—right, denim?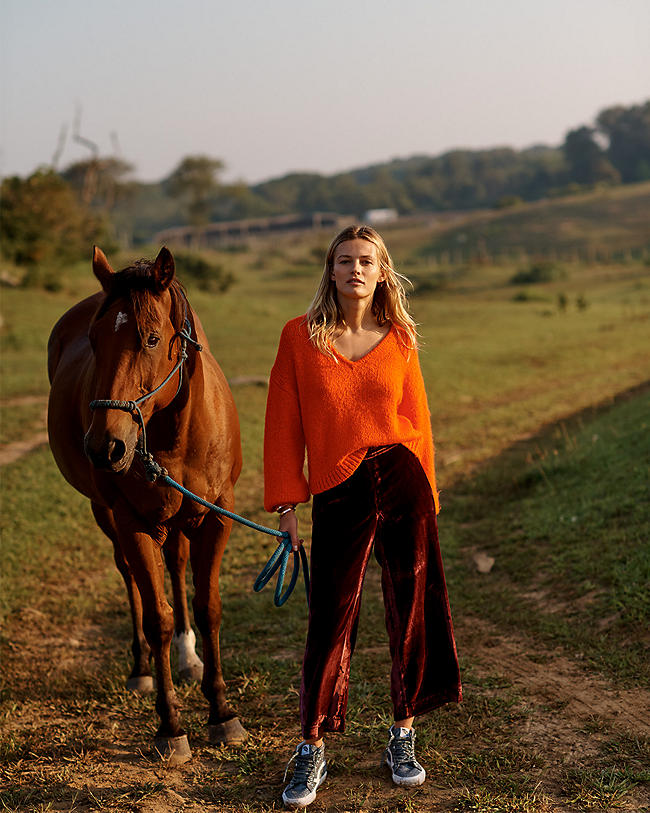 1. VELVET
The luxest of the luxe, velvet is perfect for dressing up a look without losing any comfy points. We'll take ours in a swingy wide-leg pant that'll play well with sneaks or heels (holiday parties aren't so far away, you know).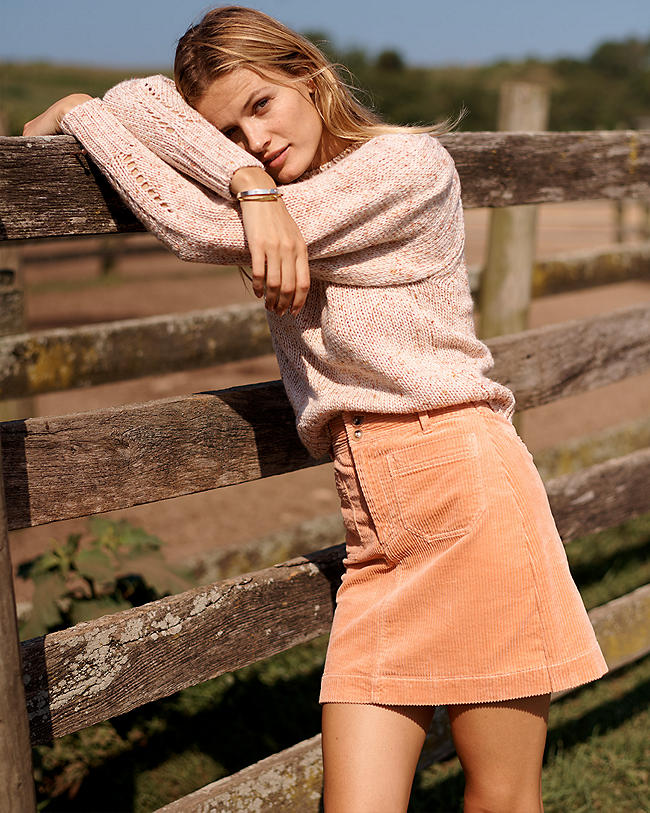 2. CORDUROY
Textured, cozy and supersoft to the touch, corduroy is a wonder fabric. We especially love when it feels a little unexpected and vintage inspired, like this sweet patch-pocket skirt.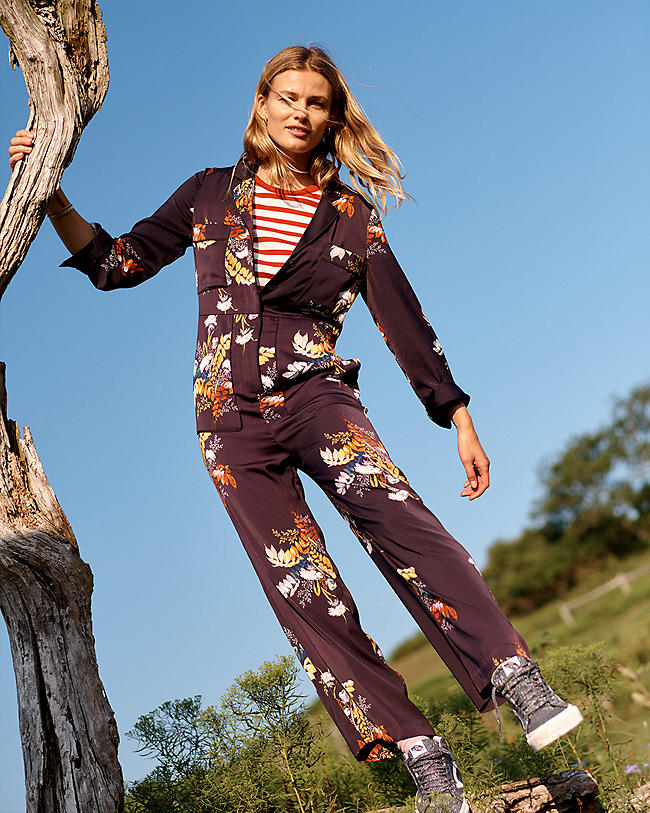 3. SATIN
It's not just for pajamas, you guys—even though this jumpsuit totally could pass as loungewear (and that's why we're so into it). Wearing slinky smooth satin out of the house is a treat we should all indulge in more often.
Does denim still have your heart forever? Fair. Shop it all here. Plus, come check out our newest arrivals.