WARDROBE SUPERHEROES: EARLY FALL JACKET EDITION
Posted on Aug 27, 2019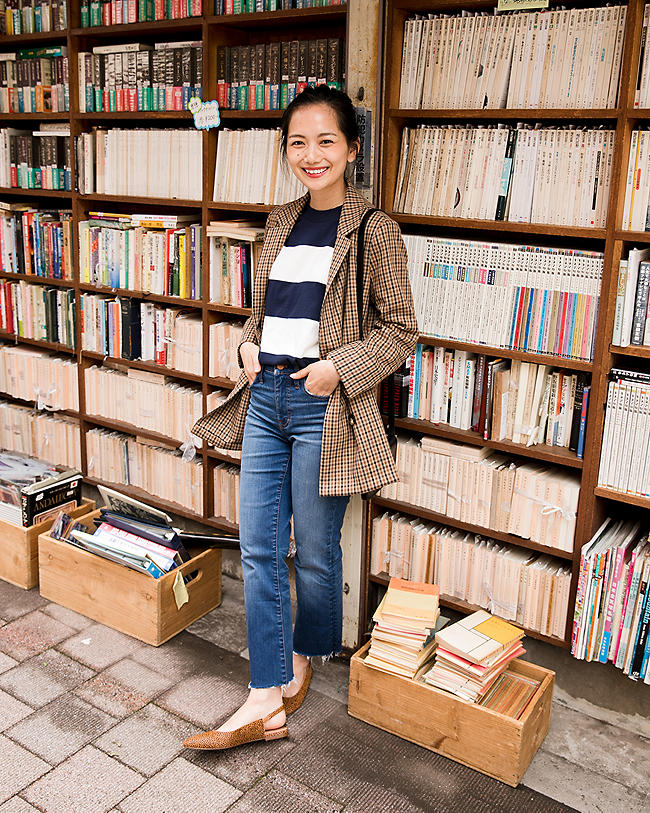 It happens to the best of us. Summer winds down and fall starts to feel verrry appealing. So you stock up on sweaters and beanies. You decide you're the kind of person who wears blazers. Plaid ones! Oversized, vintage-looking ones. Like you're headed back to an old-timey boarding school for a new semester. You look nostalgic and cool and you're excited.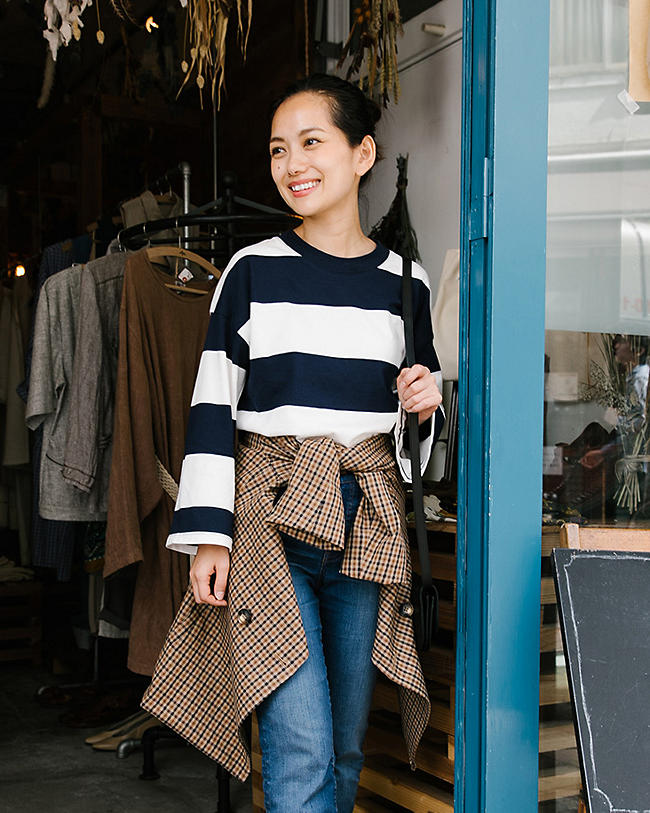 But then fall actually arrives, and it seems as though there are, like, three days in the whole season where that light jacket you were so amped on is weather-appropriate. Well, we're here to tell you that you should still invest in that transitional top layer and that you can wear it more than you think.
Because if you find the right style (ahem, over here) you can throw it on for rare, perfectly crisp, not-cold-enough-for-a-real-jacket days, but also layer it under heavy coats when the temps drop. When you pick one that's not too oversized, tie it around your waist on days that seem deceptively warm without it looking bulky. If you're really lucky, you'll find a blazer that has matching pants, and you can go for a full-on '70s-movie-star suit moment. In short, have faith in your fall outfit excitement—we say your instincts are dead-on.
Our Goldilocks of light layers = the Caldwell Double-Breasted Blazer. Still searching? Shop all outerwear, right here.