Welcome to Cozytown: A Supercomfy Guide
Posted on Sep 25, 2018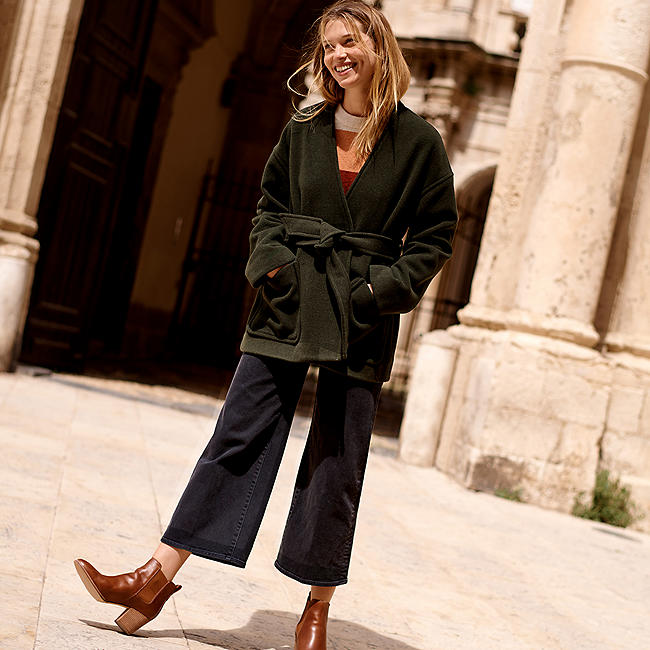 Every year, once the leaves begin to change and the temps start to drop, Team Madewell enters a special place known as Cozytown. The days are shorter but the clothes are cuddlier and the only worry we have is when the next round of hot cocoa will arrive. Here, let us show you around.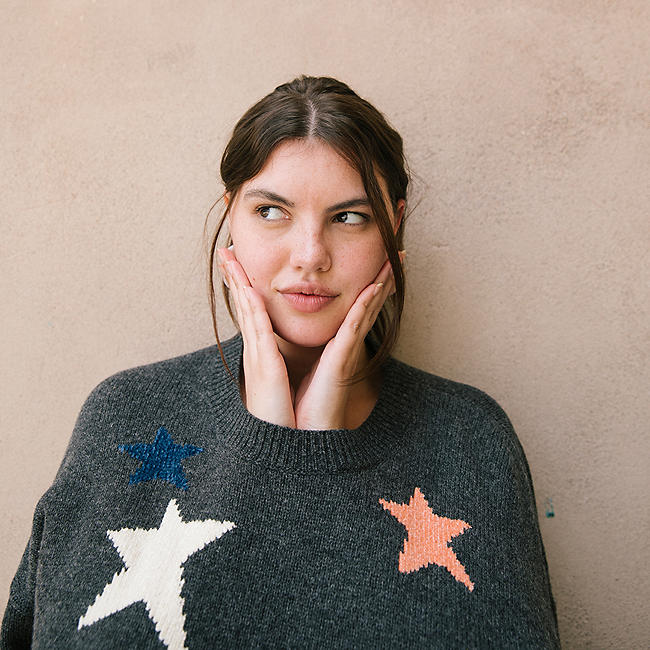 FIRST STOP, SWEATER CENTRAL
Sweaters soft enough to make you want to hug yourself, oversized enough to nap in and cute enough to elicit compliments are musts for any card-carrying citizen of CT. Stock up on as many as you can, layer them on top of each other, there's no limit to your bundling power.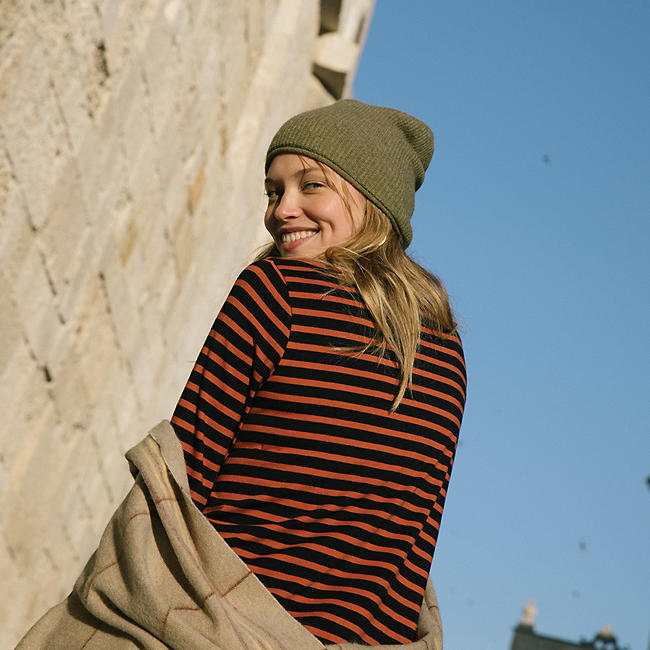 NEXT STOP, BEANIE BOULEVARD
Let's be clear: There are never, ever cold ears here. Slouchy styles, cool cuffs, warm wool—we wear many hats.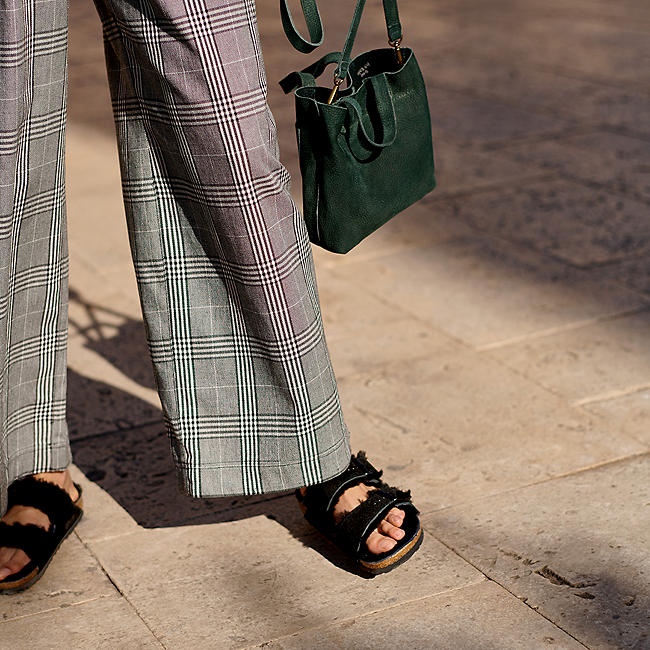 LAST STOP, FIELD OF FLUFF
Yep, it's all about comfort from head to toe (literally). Treat your feet to fuzzy slides, so every step you take is like gliding through a cloud. You've gotta walk the talk, right?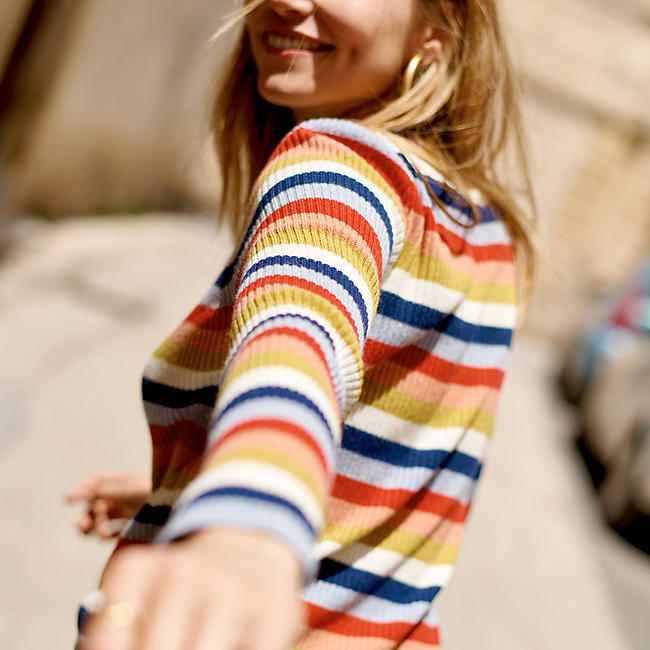 THANK YOU, COME AGAIN
Wait, we almost forgot—the first rule of Cozytown is to invite everyone you know to Cozytown. So now that you've got the grand tour, grab a friend, suit up in softness and meet us there.
Ready? Your ticket to town is waiting in our new arrivals.