Which Madewell Shoe Are You?: Holiday Edition
Posted on Nov 20, 2018
Let's talk about a few of our favorite things: personality quizzes, the holidays and really good shoes. See where we're going with this? Read on and find out which of our perfect pairs matches your current holiday mood.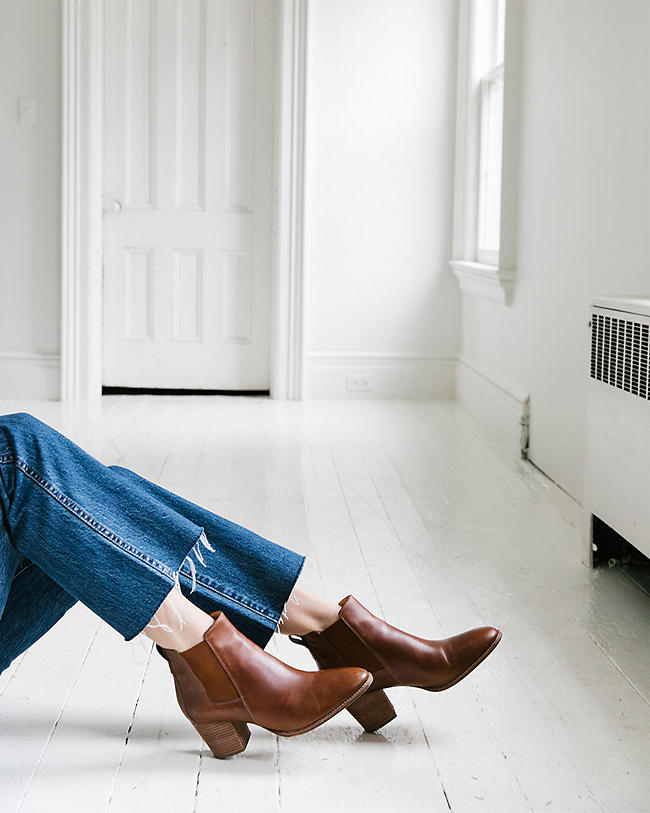 THE READY-TO-GO TRAVELER
You'll be on vacation for the holidays and love to get your sightseeing on. Meet your new travel companion. Classic Chelsea boots slip on and off easily in airport security—no laces, no buckles, no straps—and will keep you comfy yet put together on long city strolls (you've gotta feel the cushy padding to believe it). Bonus: They'll look good with pretty much anything in your suitcase—dresses, jeans, jumpsuits, you name it.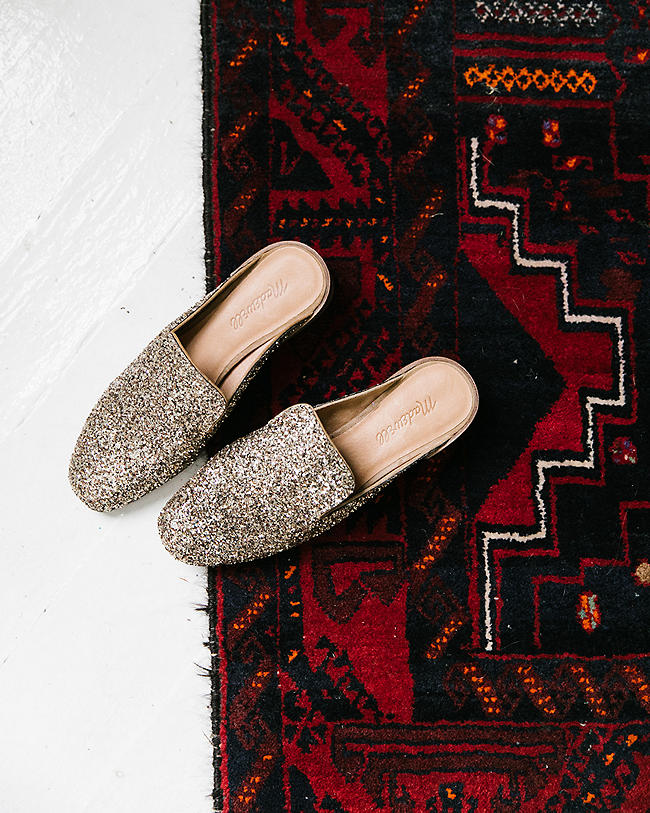 THE GUEST LIST REGULAR
Look at you, star of the party. You always bring the best potluck dishes, hostess gifts, playlists… Not to mention you know how to choose shoes that feel fancy while still being totally dance-able.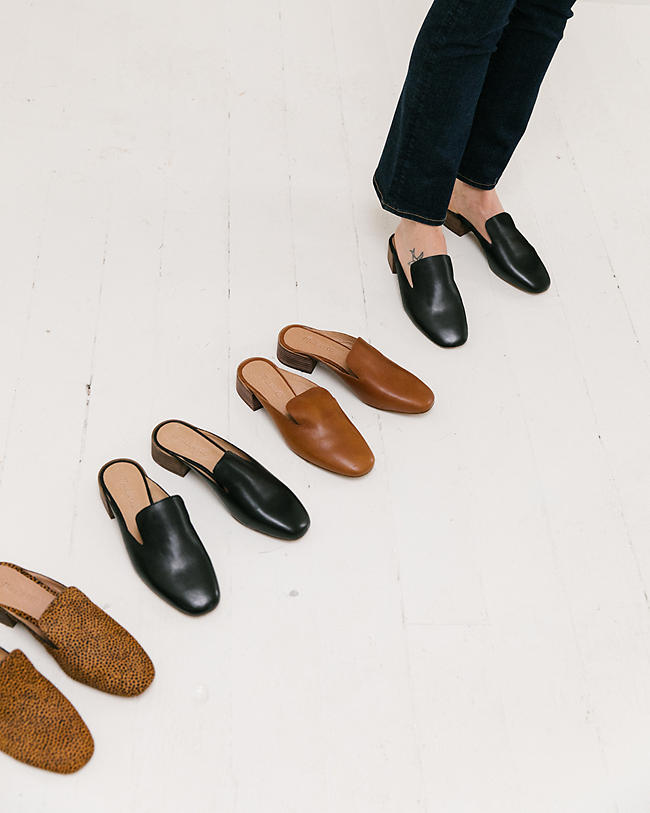 THE LOW-KEY LOUNGER
You're taking it easy this holiday break. While your time will likely be filled with catching up on shows, chilling with friends at home and making good use of all those leftovers—you may eventually need to venture outdoors (y'know, to get more marshmallows for your hot cocoa). Should that occur, mules are the closest thing to slippers—and they look even cuter.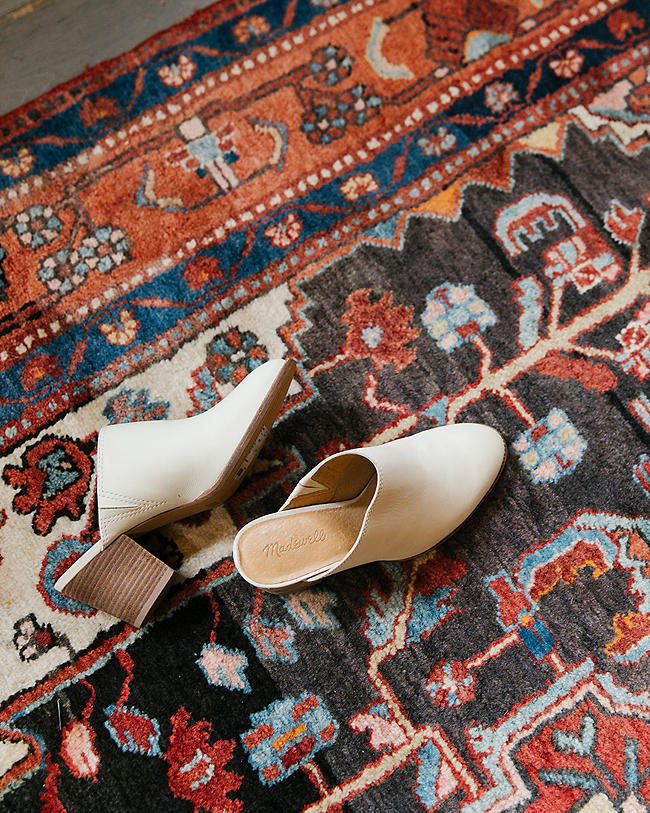 THE SEASONAL ENTHUSIAST
You fully believe in bringing the holiday cheer and relish everything about it—tree trimmings, cookie exchanges and classic caroling are all on your to-do list. Your favorite time of year is even more magical once the first snowfall hits, so it's no surprise you'd be drawn to a ~winter white~ style.
Still searching for that so-you shoe? Check out our full selection right here.