The Madewell x Wildsam Guide To New Orleans
Posted on Sep 12, 2018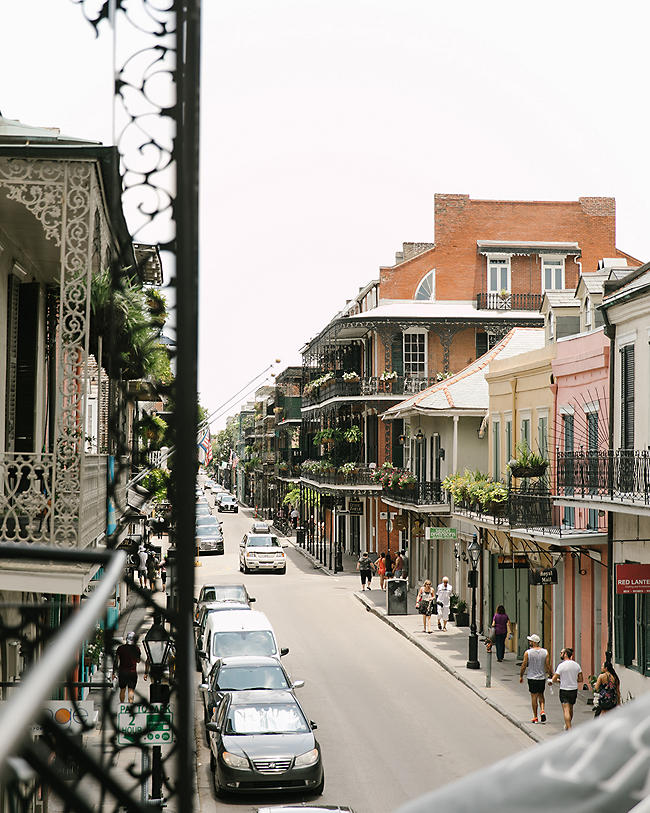 Our friends—and creators of our favorite travel guides—Wildsam spent some time in New Orleans with eyewear designer Stirling Barrett, who was born and raised there (which means he's the best kind of tour guide). Check out some of his favorite haunts (and to learn more about Stirling and his brand, KREWE, read the interview with him here).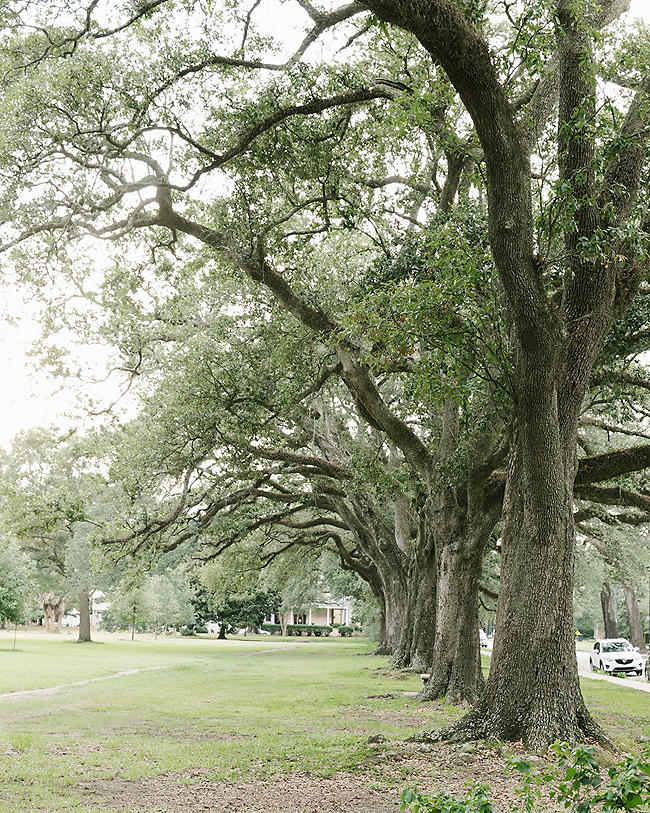 AIDAN GILL BARBERSHOP
2026 Magazine St.
Born in Dublin, Ireland, Aiden Gill's handsome Magazine Street outpost channels the old-school era of barbershops. His spot, self-billed as "unapologetically male," sports leather barber chairs, antique towel heaters and ivory- and tortoise-handle grooming tools. Slide into a chair and let Mr. Gill give you a trim and hot-lather shave, then sip a glass of fine Irish whiskey before heading out.
HANSEN'S SNO-BLIZ
4801 Tchoupitoulas St.
Don't call it a snow cone. These traditional "sno-balls"—trust us, there's a difference—are heaping scoops of velvety-smooth ice, doused in a rainbow of homemade syrups. The line outside this low-slung cinder-block building wraps the block, and has since 1934; that's the year founder Ernest Hansen patented a home-tinkered shaved ice contraption—America's first such machine—an invention that to this day transforms a block of ice into a hot summer revelation.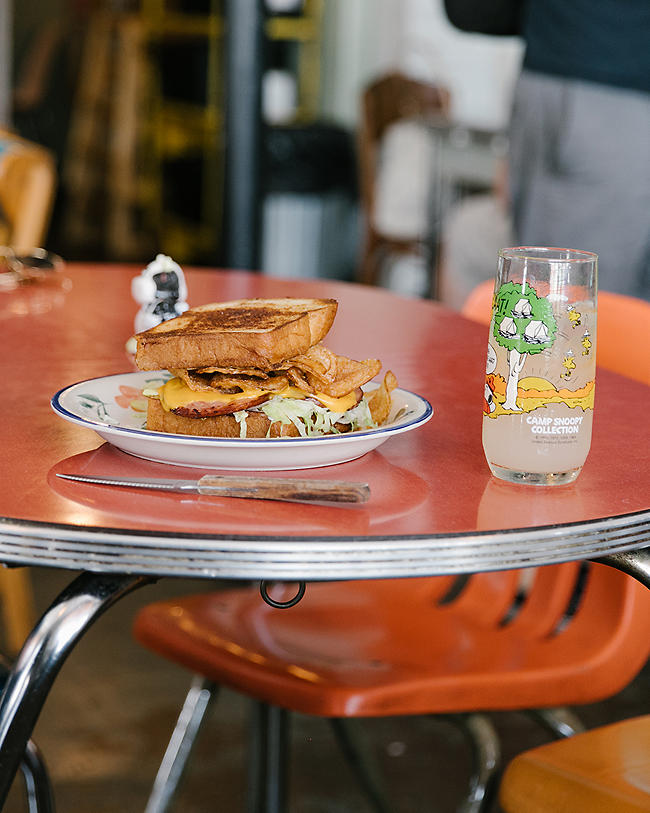 TURKEY AND THE WOLF
739 Jackson Ave.
Named the best new restaurant in America by Bon Appetit in 2017, this irreverent sandwich shop mixes the sounds of '90s hip-hop with a yard-sale-style decor. But the two-hands-required sammies are the big prize here. Posted up in the tiny kitchen is chef-owner Mason Hereford, sporting a trucker hat and mechanic-blue work shirt, whipping out his now-famous fried bologna masterpiece on house-made white bread with Duke's mayo, topped with thick-cut chips. Take note: No dinner will be required after this lunch stop.
BARREL PROOF
1201 Magazine St.
With more than 280 labels behind the bar, Barrel Proof is one of the finest whiskey-bourbon bars, not only in New Orleans, but around the globe. But their bottle renown doesn't give the place a too-serious air. Low-key bartenders will stir you an Old Fitzgerald Sazerac or pour a fancy Pappy sipper. Bonus: On Sunday-Monday-Tuesday, they loan out their kitchen to chefs trying out new pop-up concepts. Somebody needs to buy these guys a drink.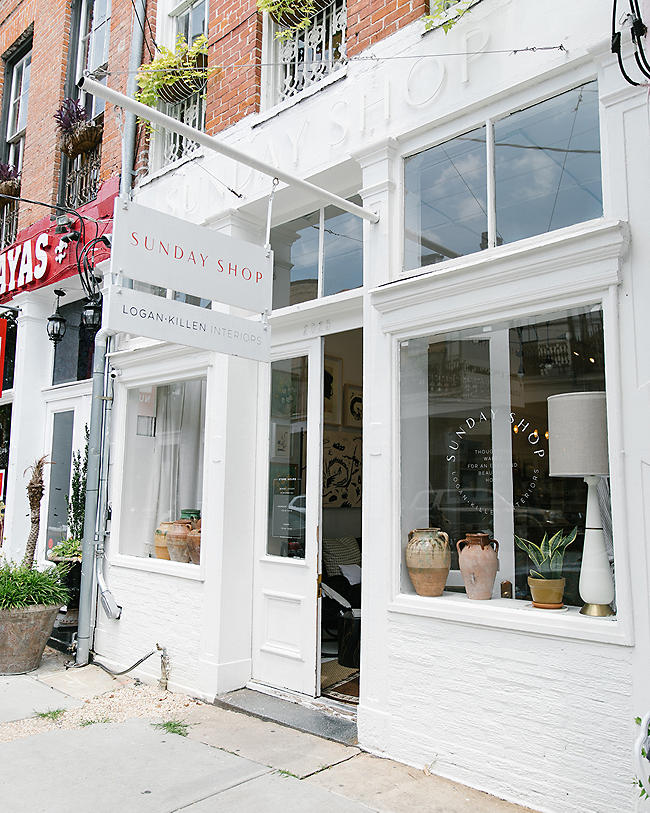 SUNDAY SHOP
2025 Magazine St.
New Orleans' rep for genteel stylings with an antique bent gets a nice refresh at this breezy Magazine Street home goods shop. Expect simplicity with personality, in the form of white linens and rattan sofas, Guatemalan textiles and vintage Moroccan rugs, scents and candles from Coqui Coqui and Norden, as well as art pieces that underscore the shop owner's thoughtfulness in each and every selection.
STEIN'S MARKET AND DELI
2207 Magazine St.
Uptowners swear by this Jewish-Italian deli trove of meats, cheeses and snacks. And most especially for the morning call of hand-rolled Davidovich bagels shipped in from New York.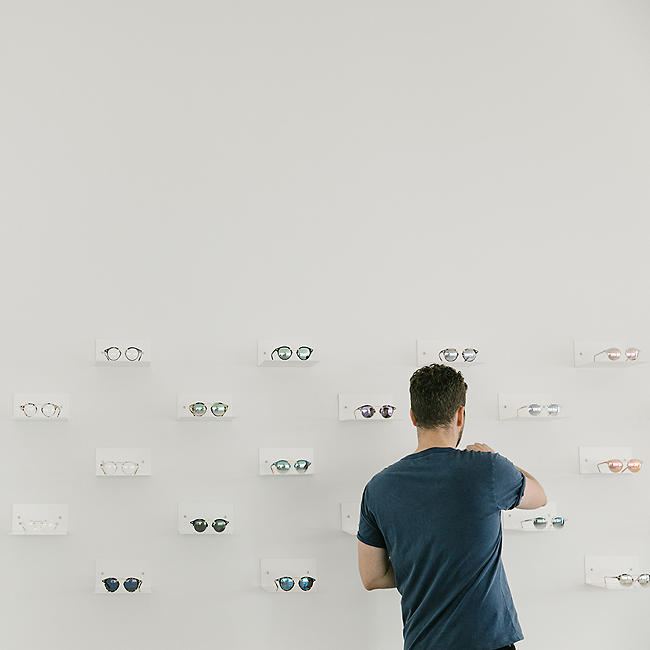 KREWE OPTICAL SHOP
1818 Magazine St.
The NOLA-based brand remains as deeply rooted in their hometown as the oaks in Audubon Park. New shades are named for streets in New Orleans, and the top-selling St. Louis collection mimics the wrought-iron balconies from the French Quarter. Inside their LGD shop, expect leafy plants, kombucha on tap and an in-house optometrist to recommend the perfect pair of shades.
THE SAINT BAR
961 Saint Mary St.
There might not be a better city in the world for a drink, and if divey spots are your speed, try out the Saint. Think Christmas lights strung in a dim-lit room, collected paraphernalia gathering some dust, a punk rock meets Tennessee Williams feel. You won't be paying for fancy cocktails here; grab an Abita on tap and play your faves on the jukebox.
Looking for laissez-faire styles? Head on over here.