Hometown Heroes: Milliner Anna Zeitlin Of Fanny And June
Posted on Mar 19, 2019
Introducing the Hometown Heroes Collective (!). We originally launched our Hometown Heroes program to highlight local creatives, designers and makers all over the country. Now, we're stepping things up in partnership with Nest, a nonprofit organization focused on supporting craftspeople to generate workforce inclusivity. Together, we'll continually select U.S.-based makers to get in on extra-special benefits. Without further ado, meet a member of our first Collective class: Anna Zeitlin of Fanny and June.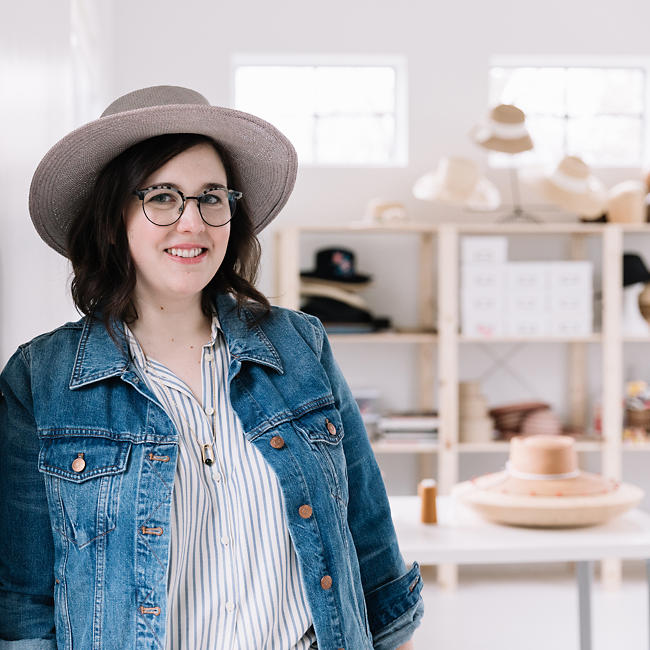 What's the most-wanted accessory in all of Music City? A custom hat from milliner Anna Zeitlin, the brains (and hands) behind Fanny and June, of course. We visited Anna's Nashville studio and she filled us in on how she stays motivated, the best business advice for artists and more.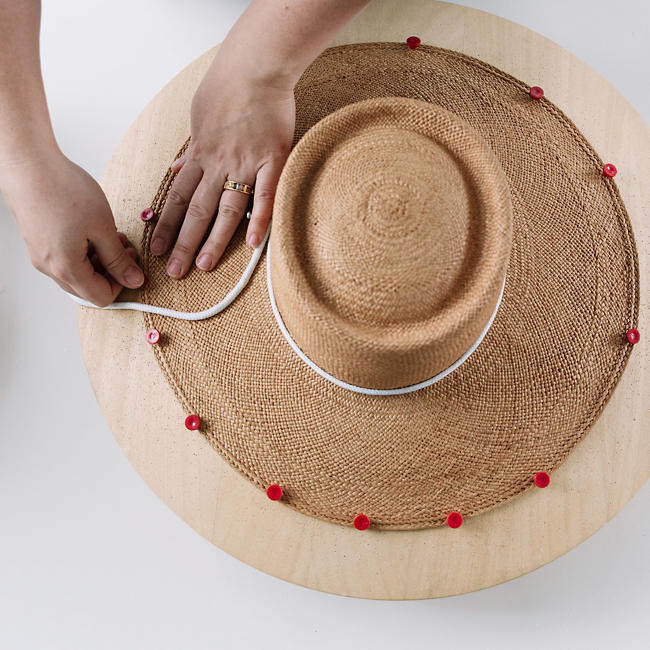 Has hat-making always been a dream of yours? How'd you end up with your own line?
I've loved sewing since I was a little kid and I've always been a hat person, but I didn't think of hats as something you could make until I visited the most amazing hat shop in college. I signed up for a millinery class in the fashion department at my school right away. After I graduated I worked for a hat designer in Los Angeles while starting Fanny and June. I moved back home to Nashville in 2011 and have been making hats ever since.
Your pieces feel so classic, yet still so special. What inspires you?
I've studied a lot of fashion history and try to keep up with the big designers, but my greatest inspiration comes when I design with a specific customer in mind. I want to make a hat that can become part of a person's everyday uniform. They should put one on and say, "This makes me feel more like me."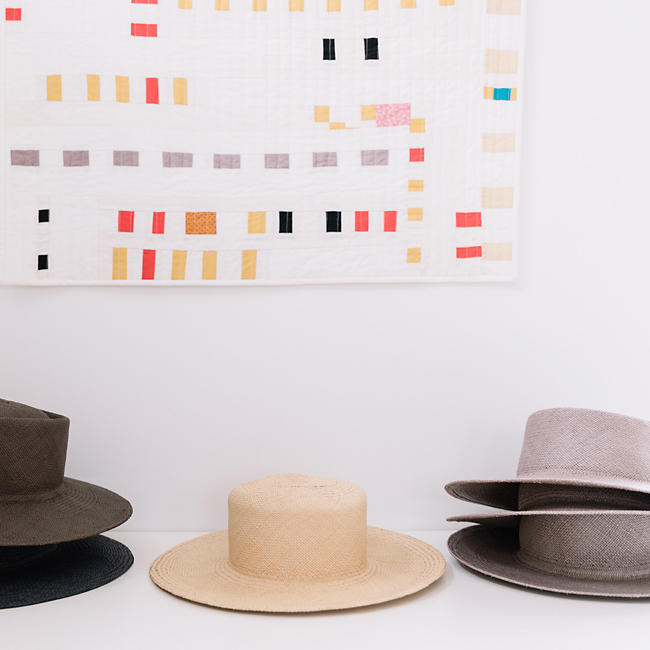 Love that idea. So, what's a typical day like running Fanny and June?
I sew everything by hand, so that's where most of my time goes. I block new hats and leave those to dry all day on wooden hat forms. Then I continue working on any in-process hats: sew in a band, wire the edge, add a label. Some days are filling existing orders and some are designing new styles and experimenting with techniques. I usually respond to emails a few times a day and check social media way too often.
Do you ever feel burned out? How do you stay motivated?
Sometimes it's good to step away. I think of my best ideas while taking long walks or swimming in the pool.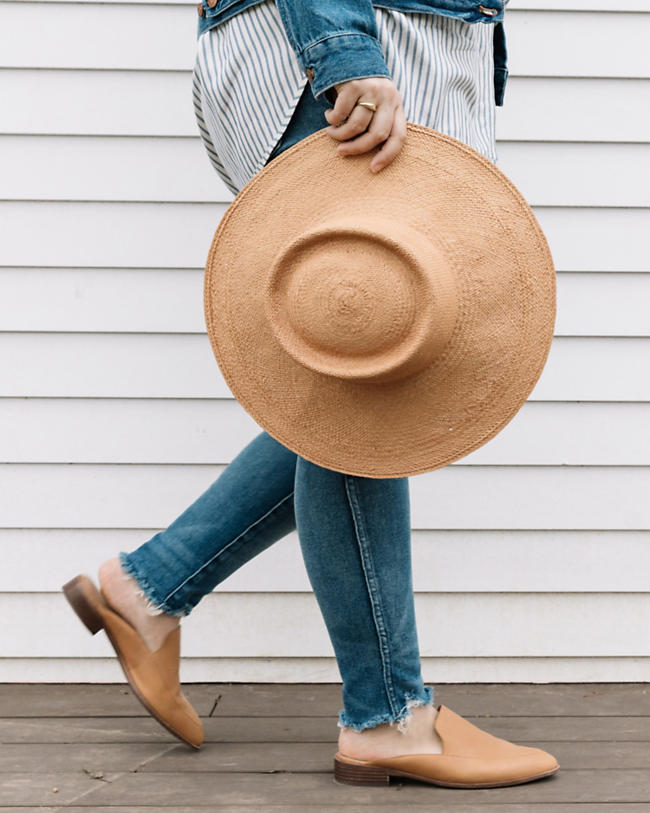 Got any advice for other creative business owners?
Only do it if you love the process. Running a business can be less secure and take more time, but if you love what you're doing, then it's absolutely worth it.
Thanks for the chat, Anna. Get to know more of our favorite makers here—plus, learn more about how to become a part of the Hometown Heroes Collective.