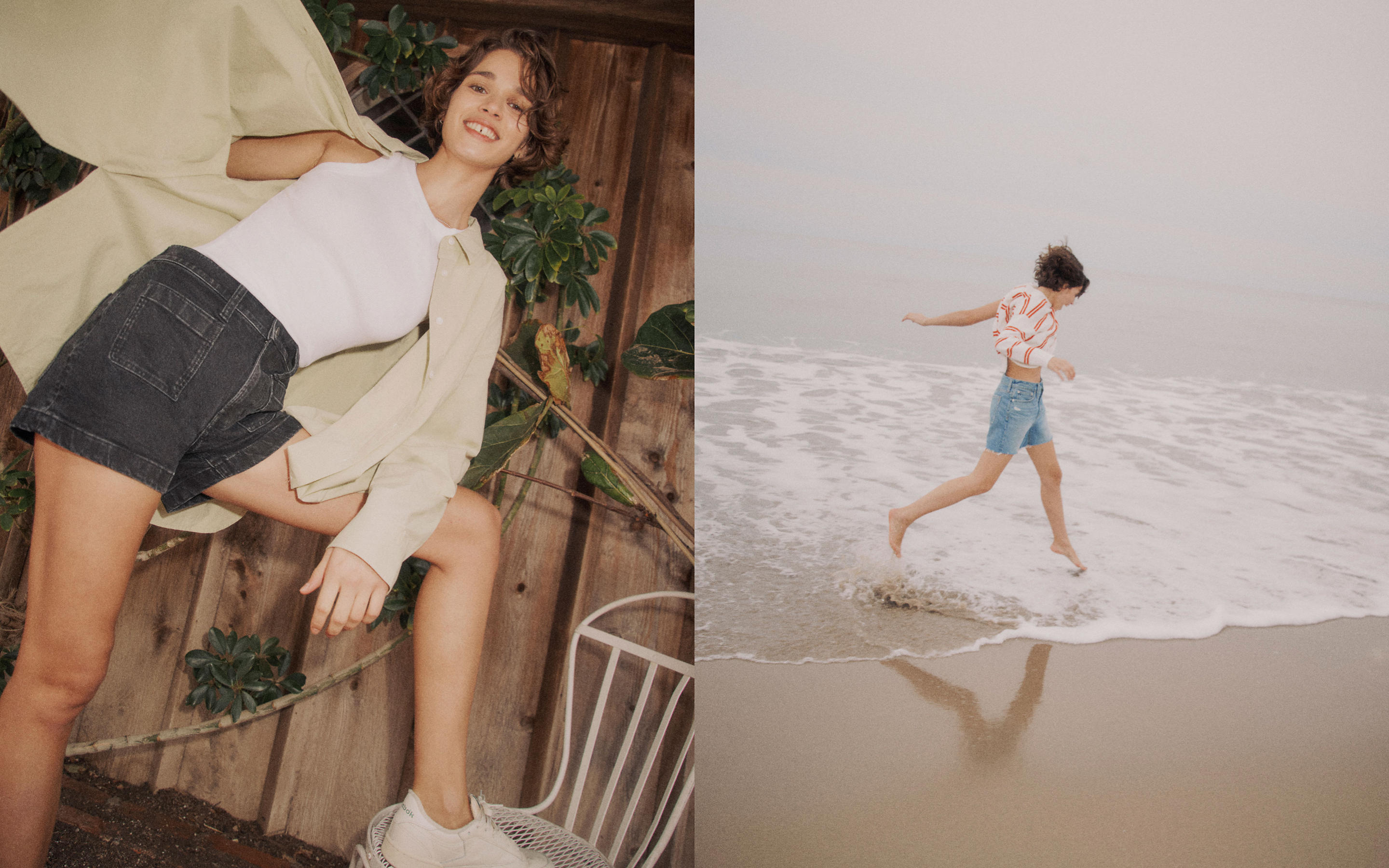 SHORT AND SWEET
We made it through winter, so let's celebrate. From denim cut-offs to tailored linen pairs, we've got shorts to start the party.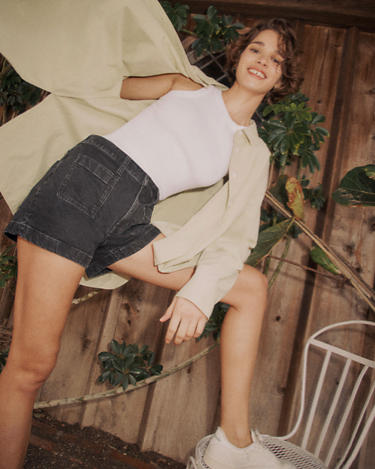 IMPROMPTU AFTERNOONS AT THE BEACH, CITY STROLLS IN SEARCH OF THE BEST COLD BREW—NOTHING BETTER THAN THOSE FIRST WARM SPRING DAYS.
NO MATTER HOW YOU SPEND THEM, WE HAVE ONE SUGGESTION… DITCH THE PANTS AND STEP OUT IN YOUR FAVORITE SHORTS.
AHHHHH DOESN'T THAT FEEL BETTER?