Out Of Office: Team Madewell Builds Homes With Recycled Jeans
Posted on Oct 15, 2018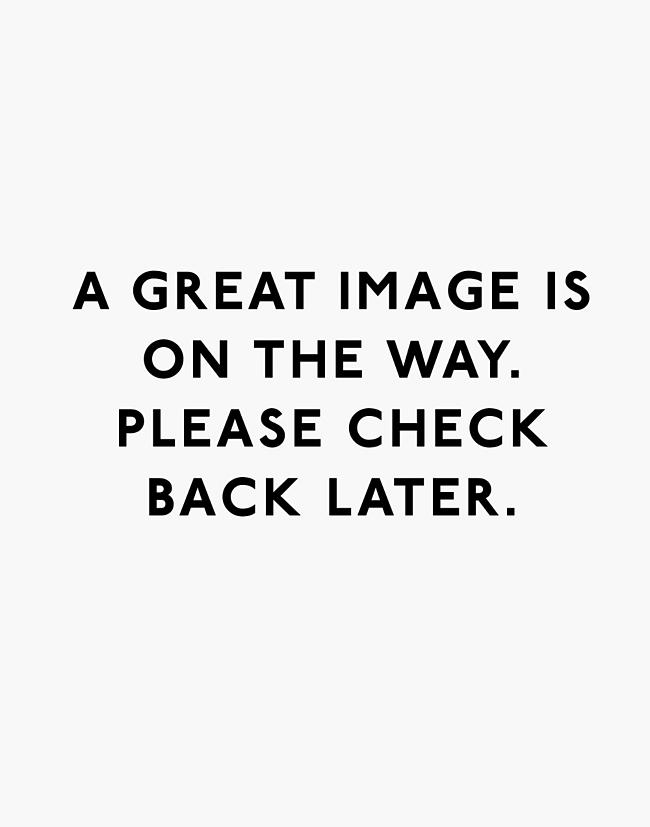 In case you didn't already know, everyone here at Madewell really loves jeans. What we love just as much is being able to use jeans to do well. We're proud partners with Blue Jeans Go Green™—a program that gives new life to the pre-loved pairs you bring to our stores by turning them into housing insulation for communities in need. Recently, 33 members of our team took part in that transformation IRL at a house build with Habitat for Humanity of Greater Los Angeles.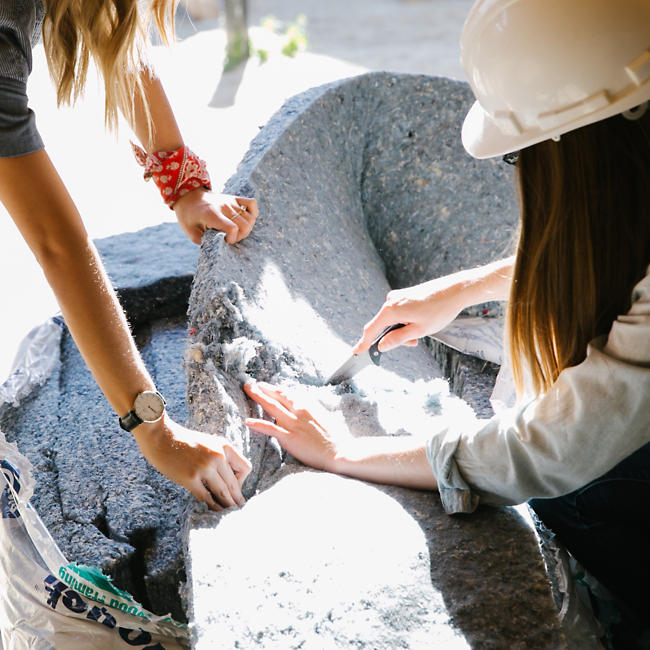 Always ready for an out-of-office excursion—especially when it involves a good cause—we donned hard hats and, of course, denim to set off for a day of rewarding work. First up was getting our hands on the recycled insulation (made from your bedazzled bootcuts and forgotten flares). We learned how natural fibers not only make it supersafe to handle but good for sound absorption and maximum coziness too. From there, we jumped right in.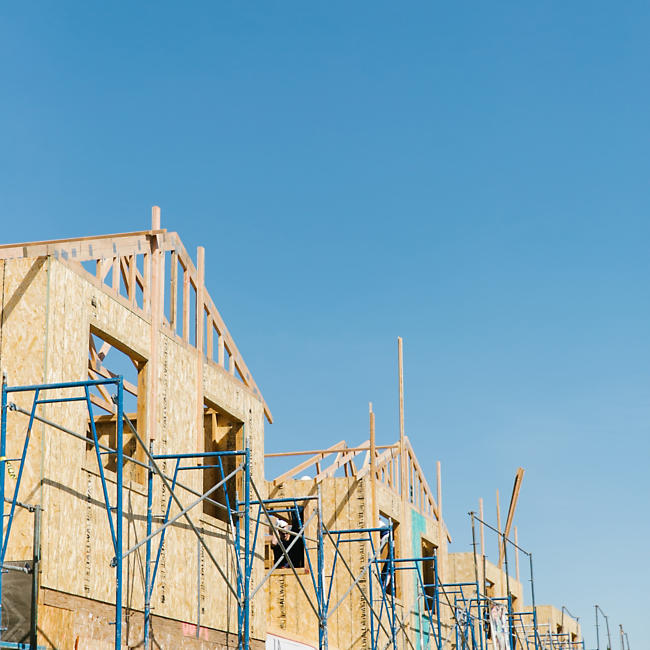 Our Madewell volunteers worked a combined total of 231 hours, and all that woman-power helped build six (!) affordable, sustainable homes at the Ramona development site in Bellflower, California.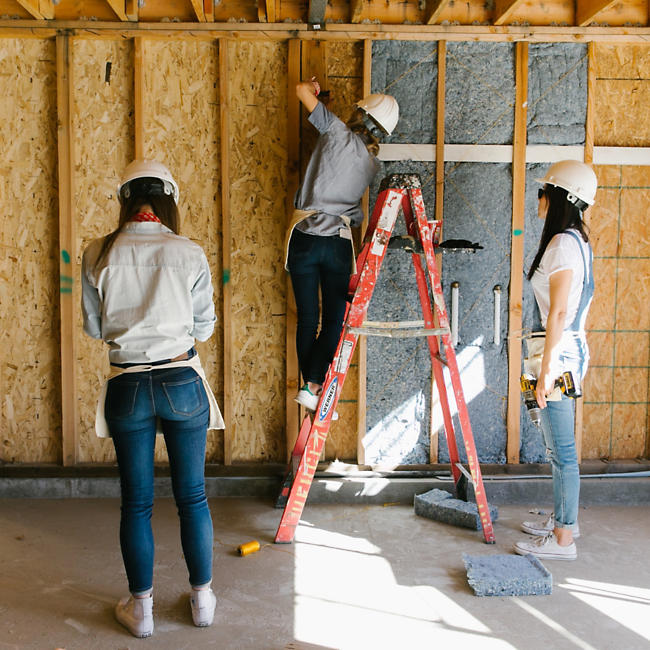 We couldn't be happier to have lent a hand in this amazing process, but it doesn't stop there. Thanks to you, we've recycled over 155,000 pairs of jeans and are hoping to reach 200,000 by the end of this year. So, go ahead and clean out that closet—we'll take your old jeans and continue to do great things with them.
Learn more about our program with Blue Jeans Go Green here.

Get involved with Habitat for Humanity here.