Fill In The Blanks: Mother's Day Edition
Posted on Apr 4, 2019
While we ought to celebrate the moms and mom figures in our lives every day, we're always happy to give 'em extra love this time of year. (Hint: Mother's Day is May 12th, btw—have you found a gift?) So we dressed up a few of our favorite moms and daughters in new spring pieces and styles from our latest crewcuts collab, then played a special round of fill in the blanks. See what the mamas had to say about their little (and grown-up!) ones.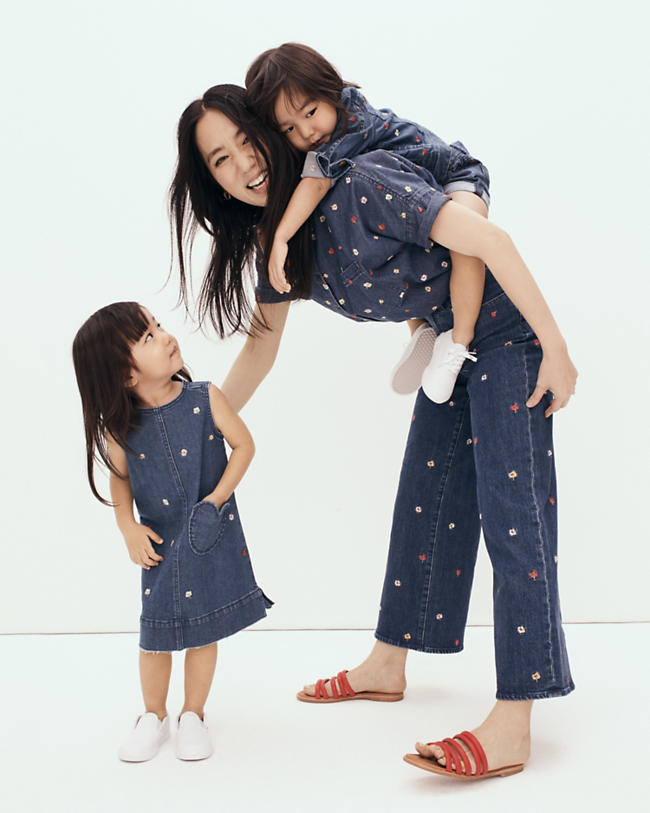 KAORU, MAKE-UP ARTIST/TOKI & ORI'S MOM
I think it's so cute when they…
Hold hands and laugh together.
It surprises me when they…
Remember moments from before they could talk!
The twins have taught me that…
As challenging as it is, raising twins is the most rewarding and fun experience I could have as a mother.
The best part of being their mom is…
Seeing their individual personalities flourish.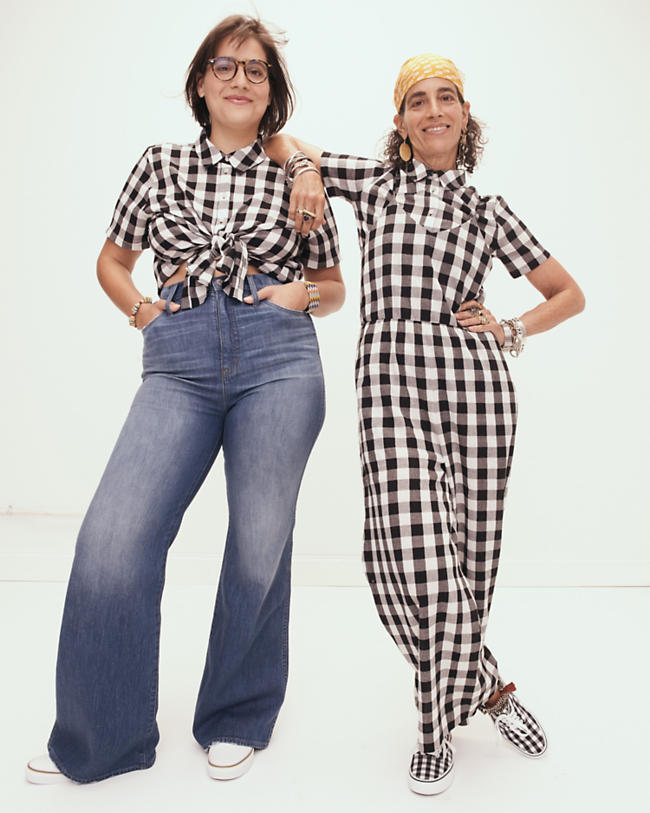 ELISA, COFOUNDER OF STYLELIKEU/LILY'S MOM
My daughter's best trait is her…
Empathy.
I'm so proud of how she…
Dedicates her life to making the world a better place.
Ever since she was little, she's…
Been the boss of the family.
The best part of being her mom is…
That she's my greatest teacher.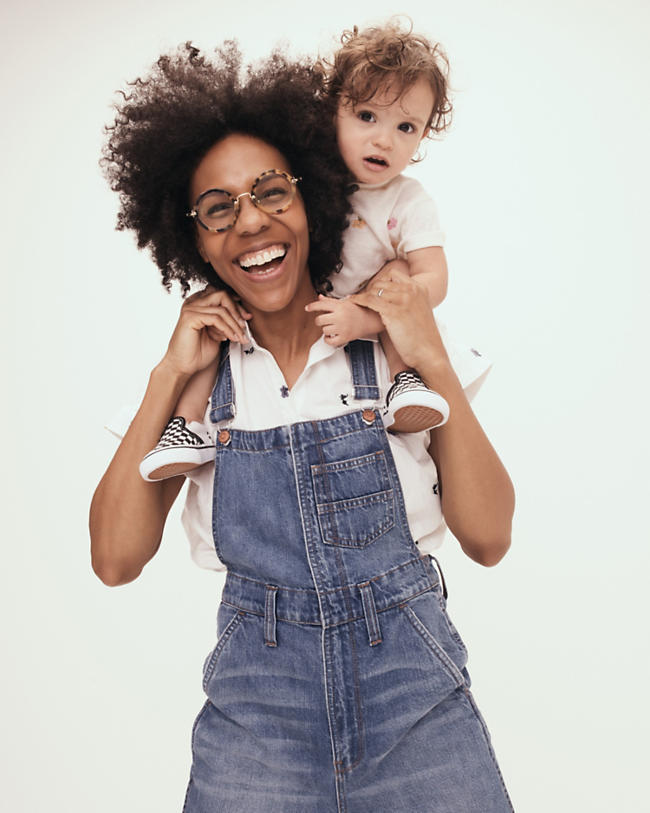 LINDSEY, DJ/AMEL'S MOM
Our favorite way to spend time together on the weekend is…
Snuggling in bed, reading books and lots of spontaneous dance parties.
It always makes me laugh when she…
Attempts a kiss but ends up just smashing her face against mine for an uncomfortably long amount of time.
I can't wait till she…
Can really understand how much we all love her.
The best part of being her mom is…
Everything! I'm so proud of her. She's such a happy, sassy, funny, amazing little thing.
Tooooo sweet, ladies. Love these looks? Shop our collab with crewcuts, plus pick up Mother's Day gifts here.