Four Denim Monogramming Tips From Team Madewell
Posted on Oct 15, 2018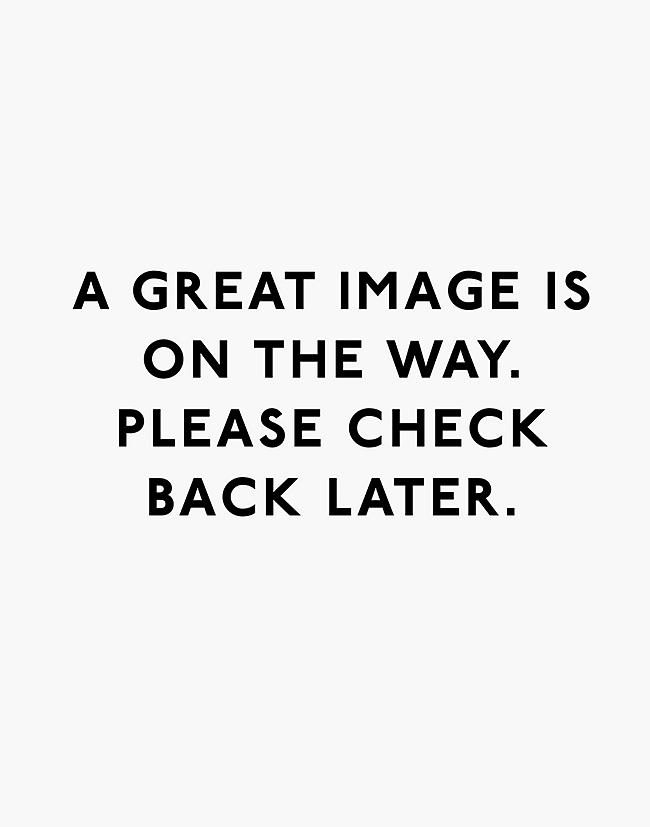 A zillion years ago, monograms were used to mark territory, stamp property and for artists to leave their marks. Now, the tradition's softened and personalization is a way to make something you purchase even more yours. Which is exactly why we started monogramming our denim earlier this year. (Who doesn't want "hola" on a chambray shirt?) But with 18 colors to choose from, it can be hard to pick. Here, we gathered four solid tips from our design team—people who definitely would know. FYI. (Wink.)
1. Mix your darks and lights.
On light fabric, like white jeans or a chambray shirt, dark thread will really stand out. On dark denim, choose a bright thread—think white and red—so the monogram won't get lost.
2. Fun monograms call for fun colors.
There's something about stitching "Burrito"—the name of our writer's dog—onto a jean jacket that makes a bright orange feel just right. On the flip side, initials and timeless monograms look, well, timeless in less attention-getting hues, like navy.
3. Longer words look better on waistbands.
If your desired monogram's longer than six letters, think about having it stitched on your waistband. Smaller areas of real estate like a breast pocket are great for three-letter words or initials.
4. Make your monogram disappear.
We know, we know—this is the opposite of the first point we made, but hear us out. Some pieces of clothing are special because of their almost-invisible details. A "camouflaged" monogram is exactly that: something textured and touchable but unnoticeable from far away. If, for you, the idea of a monogram feels all too traditional, try dark indigo with navy thread, black denim with black thread or a white shirt with white thread. It's the quietest way to make a statement.
And a few "recipes" we've used (that you can get yourself):
Chambray + navy
White + orange
Black denim + canary yellow
White + kelly green
Grey + sky blue
Classic indigo + red
Shop our Denim Bar and get all the details on denim monogramming.