Texture & Thread: The Magic Of Looking Put-Together But Feeling Relaxed
Posted on Aug 1, 2018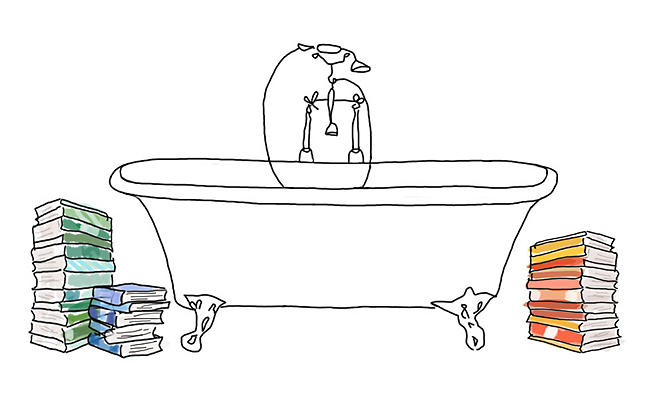 So maybe you feel your most chill while wearing a worn-in, extra-loved tee—but, alas, certain occasions require that you look more "put-together." Well, don't fret: our Texture & Thread was built on the idea that even elevated pieces should be as comfy as tees, so we combined ultra-touchable fabrics with upgraded, modern shapes. The result? Staple pieces that'll still take your everyday outfits up a notch. But since you can't feel them through the screen, we decided to help you picture just how put-together-yet-relaxed you'll feel once you slip on our Texture & Thread styles.
Like you just color-coordinated your bookshelves…then treated yourself with a 90-minute bath.
Like your to-do list is a mile long…but you've got an extra-chill yoga session penciled in.
Like you just reached inbox zero…from the comfort of a hammock.
Like your weekly meal-prep game is on point…and you actually have time to enjoy lunch outside.
Like you did your taxes a month early…while receiving a deep tissue massage.
Here's to looking good and feeling good, friends. Check out all our Texture & Thread faves here.
Illustrations by Hannah Burch